You NEED to do laundry, but if what you really WANT to do is watch TV, surf the net or play video games, then we have your answer! At our stores, we pamper you with all the comforts of home while you take care of your dirty work. Remember, we are not your typical Laundromat! First of all, our stores are clean. Really clean.
Second, we feature only state-of-the-art Wascomat machines, environmentally-conscious commercial grade washers and dryers. Thirdly, our stores are equipped with state of the art machines. These machines not only accept coins but they accept credit cards and our loyalty cards. And that%u2019s just the beginning%u2026
Features & Amenities: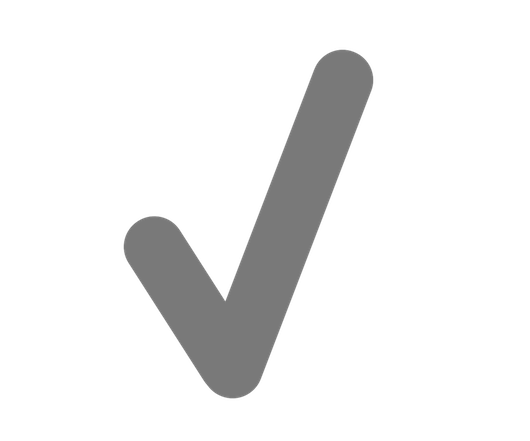 Clean, comfortable atmosphere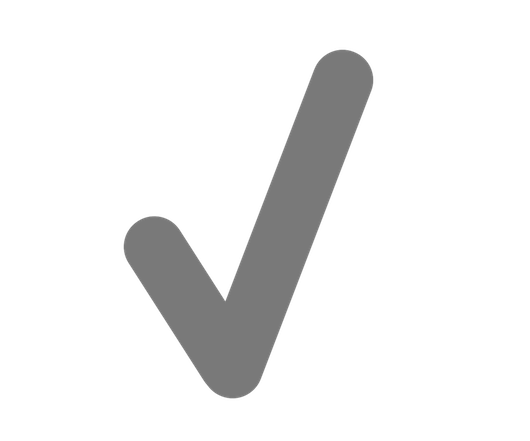 Extra-large capacity front load washers (from 20-80 pounds!)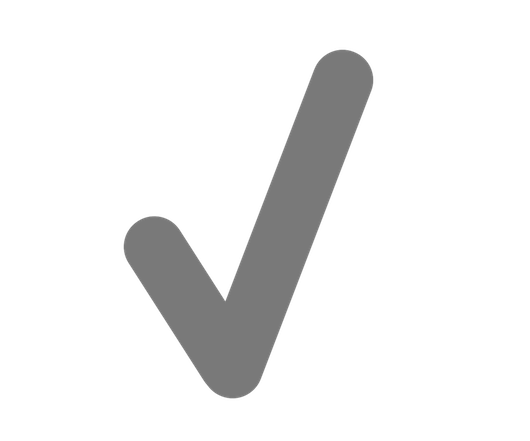 Hot, efficient dryers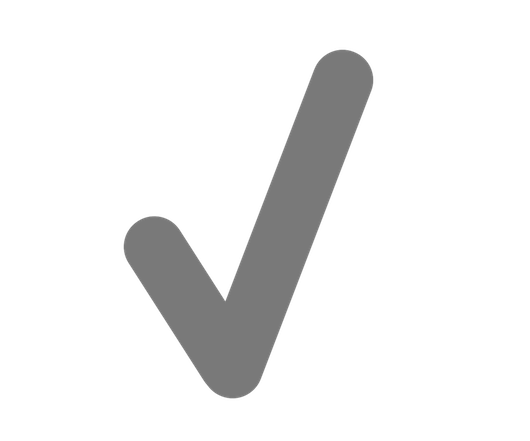 24 hour video surveillance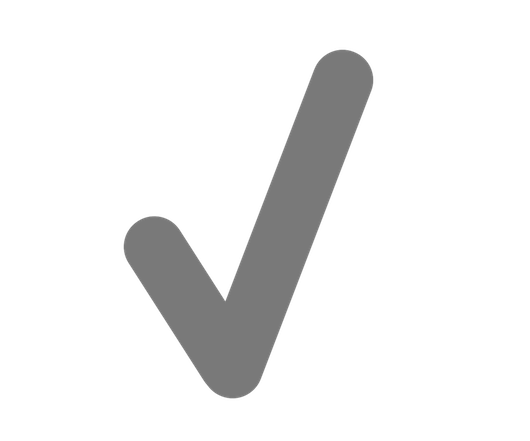 Attendant on-site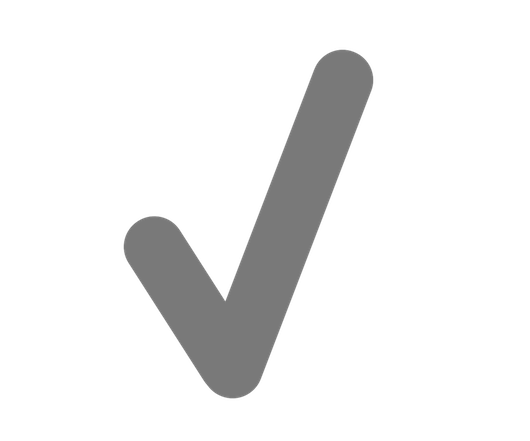 Free Wi-Fi access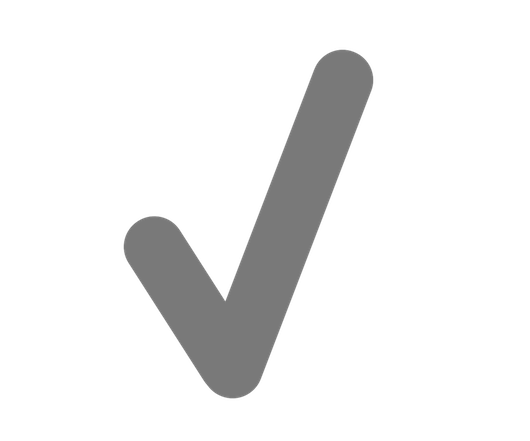 TVs, vending machines, video games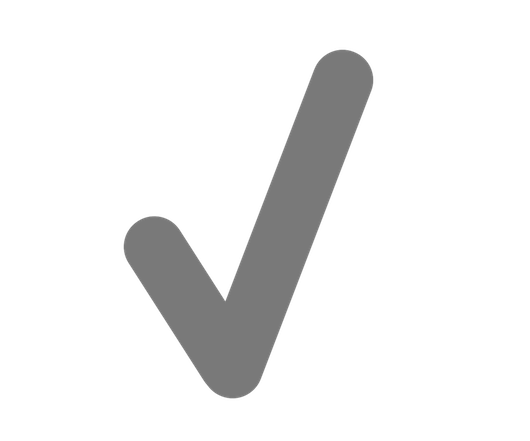 Laundry product sales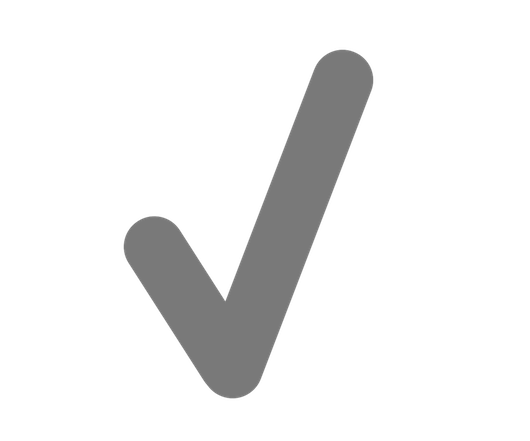 Environmentally-conscience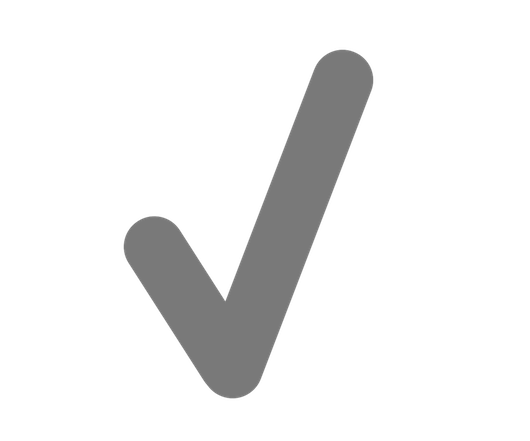 Air Conditioning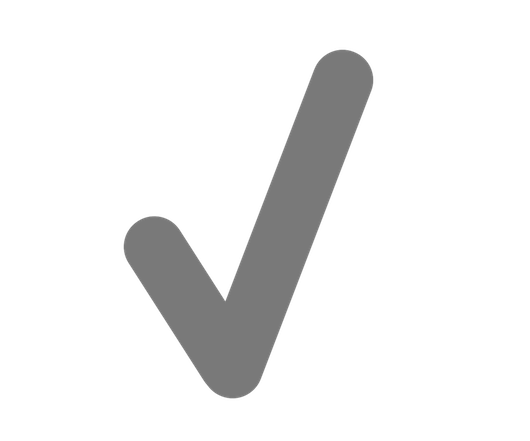 Restrooms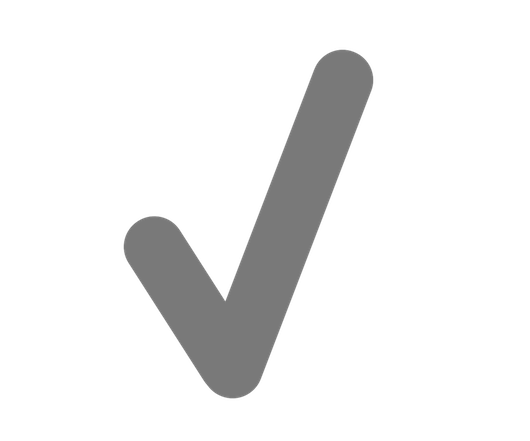 7 Days a week 365 days a year!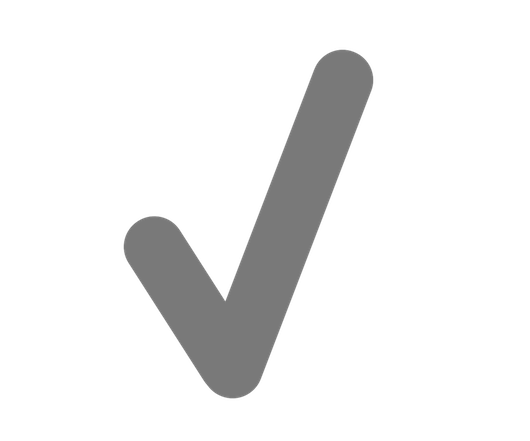 Open 7am - 11pm